For the past 25 years, IDEV has been providing quality consulting services to large corporations and the Government of Canada in the National Capital Region. Through the strength of our brand, we connect our clients to the specialized talent they need to grow their businesses.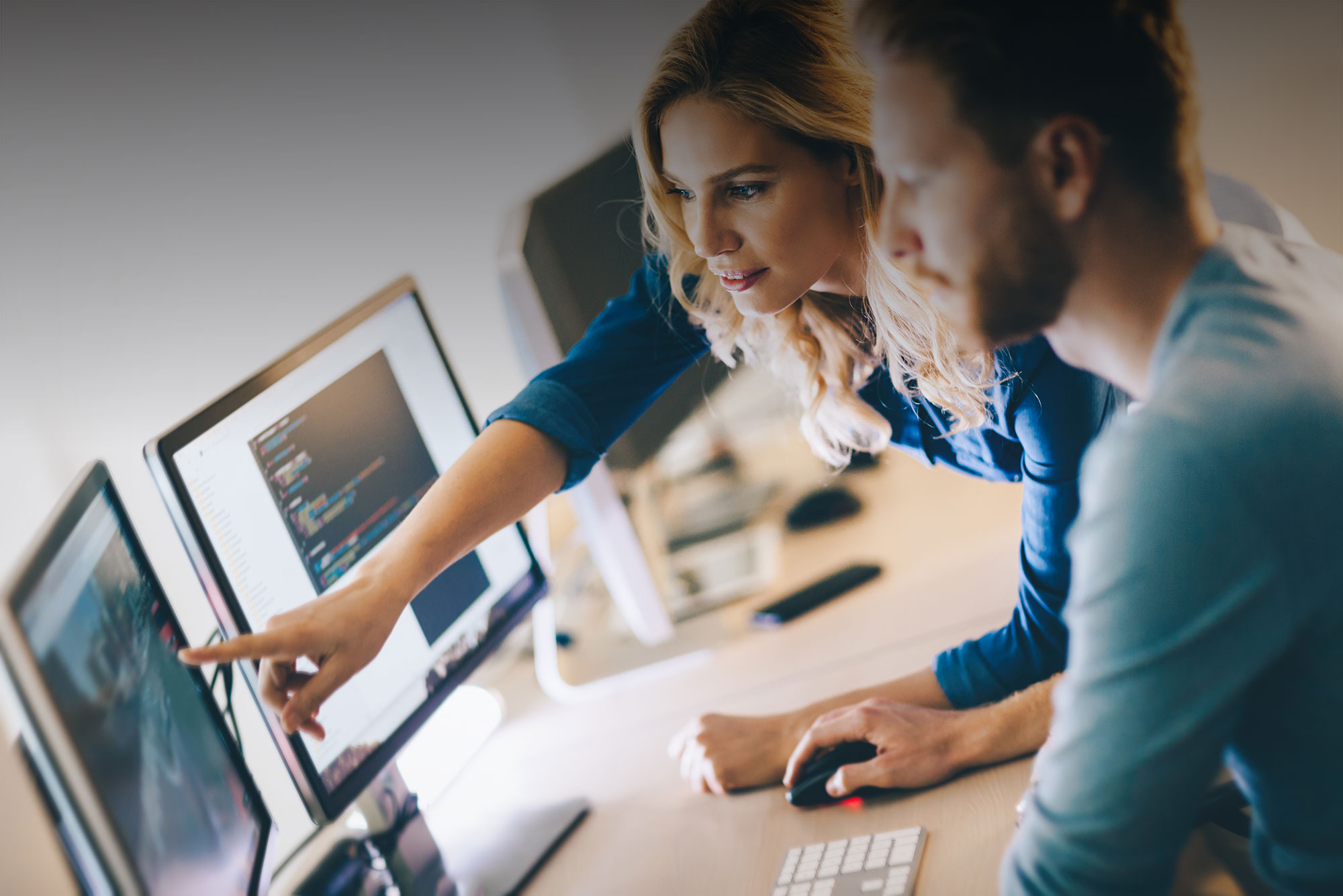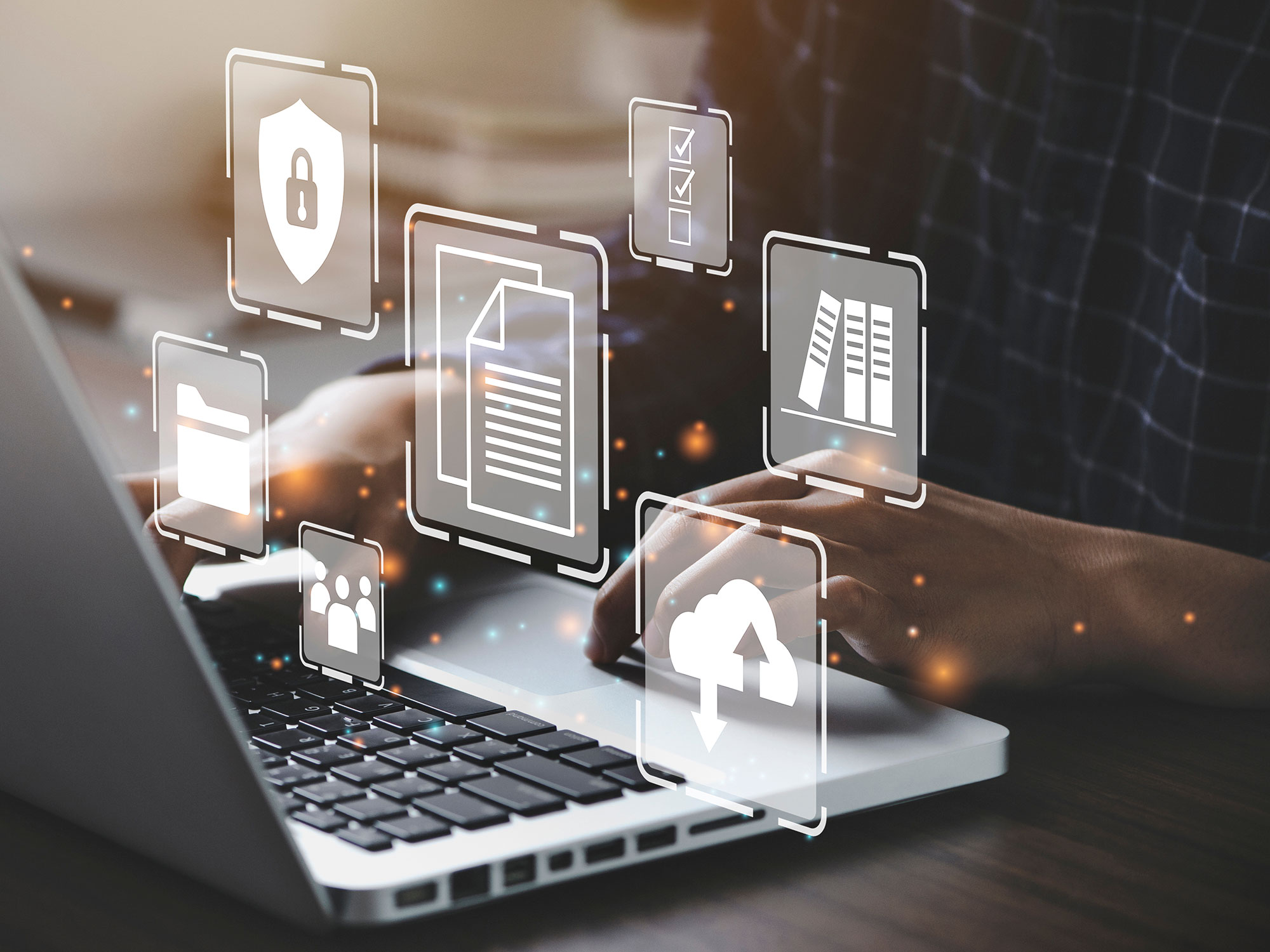 Created in 1998, IDEV has a proven track record in building long-term relationships with clients and consultants, and by effectively matching the best candidates with suitable positions, ensuring success for all. 
IDEV has extensive expertise in providing informatics business solutions in system development and project management.  IDEV successfully provides its clients with a variety of innovative informatics business solutions, including strategic planning, business requirements development, application development and Internet solutions.
IDEV is able to provide bilingual resources to its clients when the situation arises in either official language (English and French) and all the proposed resources have a valid personnel security screening.
Pioneers of professional talent management solutions, we have constantly evolved with the needs of the market.
Our professional reputation stems from our rigorous selection process, our recruitment methodology and the relationships of trust we maintain with our clients and our consultants.
This corporate philosophy permeates the success IDEV has enjoyed for 25 years.
Meet the industry needs sought within the Government of Canada and private companies in the National capital region.
Our highest priorities are our employees and the interests of our customers. We offer a personalized, efficient and easy service in order to perfectly meet your expectations.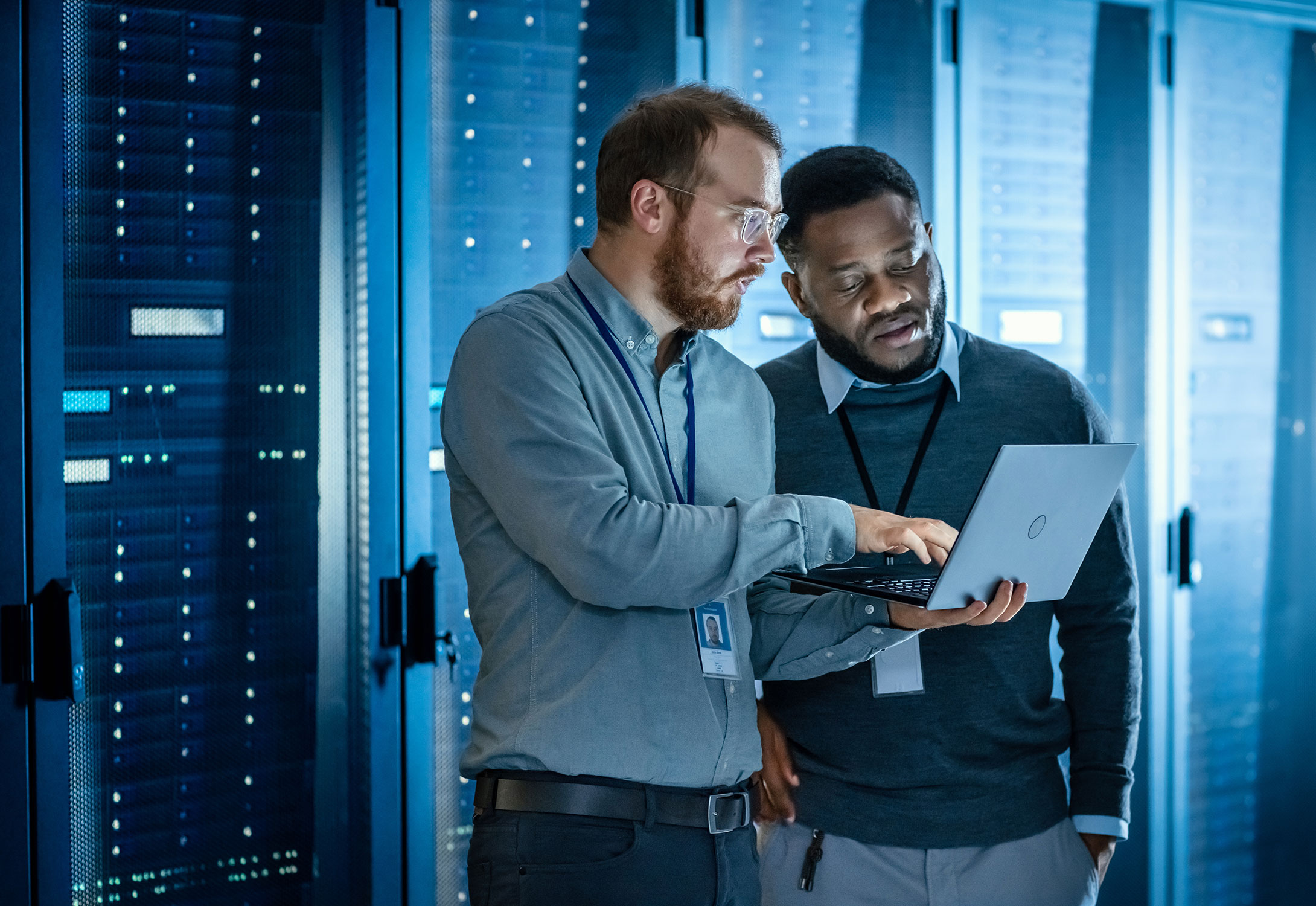 Our consultants are professional, competent and dedicated to working for our clients; no matter the size of your projects.
Since 1998, IDEV has been a key partner for results beyond your expectations.