We offer a personalized, efficient and easy service to perfectly meet your expectations.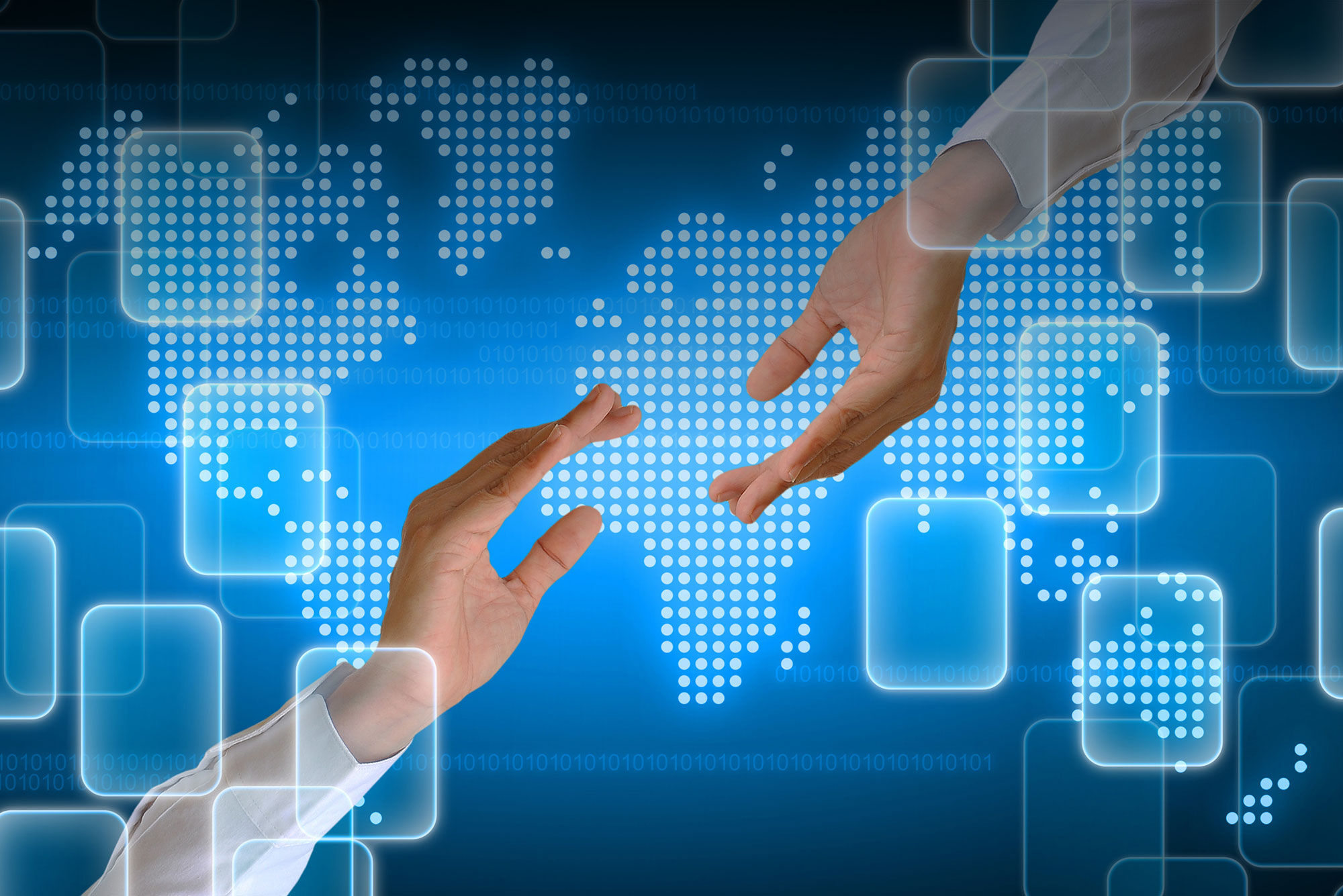 Let's talk about your project
To contact our team members or to inquire about our services, please fill out the form.
Our consultants are professional, competent and dedicated to working for our clients; no matter the size of your projects.
Since 1998, IDEV has been a key partner for results beyond your expectations.